Discover. Connect. Create.
The Journey
What's a Lifelist? We've all heard the term "bucket list" before, right? Well, instead of focusing on what you want to accomplish before you die, we like to focus on what it is you want to experience while you're alive!
However, creating a Lifelist involves much more than just writing out all of your life's goals. Your Lifelist is a journey that uniquely explores what it is that makes you come alive.
The purpose of Lifelist is 3-fold. To enable people with tools that help them identify what their goals are, to connect them with others who can help them accomplish those goals, and to help impliment a lifestyle that begins to transform those goals from dreams into realities.
Discover. Connect. Create.
We want to break the trend of inaction that our society so often falls in to with our 30 second attention spans and overbooked calendars. We envision a new movement of people who are intentionally stepping out of their comfort zones, and in to the fullness of the moments that their story is yet to tell.
Some live their life, others live their Lifelist.
Let's do this…adventure is waiting.
Discover
Most people don't know how to identify what areas of life they are most passionate about. We've created several strategies that help you to re-engage with what you've always loved, as well as discover new areas you didn't even know were there to be explored!

Read about the adventures that others are out there experiencing and learn which are most worth pursuing!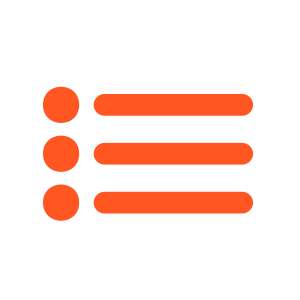 View the Lifelists of others who share your passions and interests. A great way to discover new items for your own Lifelist!
Connect
One of the largest barriers we hit when trying to accomplish our life-long goals is our lack of resources to make them happen. Leverage the Lifelist community to connect with dreamers just like you who are waiting to trade skills, resources, and expertise that will help you both check items off of your Lifelists!
Join the Lifelist Community!

Create

After you've discovered your passions, defined your goals, and connected with others who can help you live them out, it's time to create your Lifelist!

Start Your Lifelist